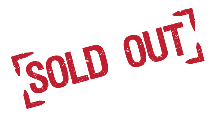 We've had a spike in orders lately, including some sizable ones. A big thanks to all of you!
In order to be able to service all current requests, we unfortunately have to announce that we've run out of Fluksometers as of today. But don't despair, since there's more, bigger and bolder coming in the near future. So stay tuned! You can send us your coordinates via the contact form if you would like us to keep you updated on Fluksometer availability.
Update: We're back in business, see the announcement.